Direct Injection Lances
Flowtech provides customized injection lances equipped with twin-fluid spray nozzles. Depending on the operation parameters, the best suitable nozzle is chosen. For most of the nozzles used, the spray characterictics, such as the droplet size distribution, are well known from laser measurements (LDA/PDA). This is an advantage, since the data can be used to feed a CFD model which can accurately predict the evaporation and mixing of the liquid within the flue gases and thus, the resulting ammonia distribution as well.
For standard applications, the lances are produced from stainless steel (1.4401). For highly corrosive applications, Hastelloy can be used instead. Depending on the dimensions and operating temperatures, a thermal insulation can be foreseen. Specialized lance designs for high-temperature SNCR and high-dust SCR applications are also available.
Data Sheets / Enquiry Sheets:
Twin-fluid injection lances (ammonia/urea-solution & air)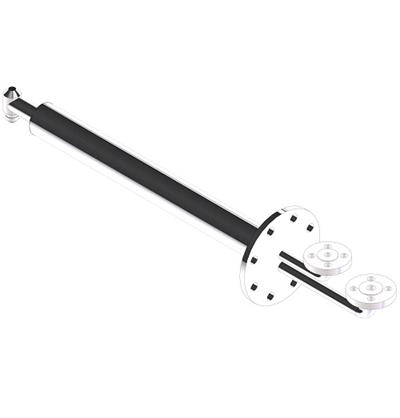 Twin-fluid injection lances (twin-nozzle, high-dust application)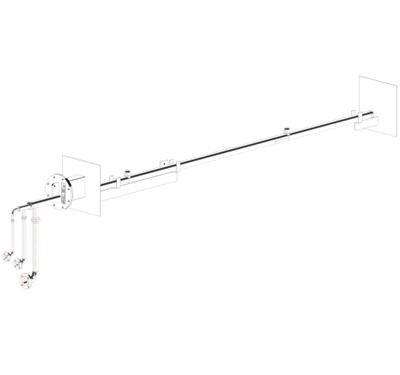 Twin-fluid injection lances (compact version)