Static Mixers for Flue Gas Applications
We have broad experience in the design and calculation of static mixing systems for turbulent applications. The static mixer design is validated by means of experimental flow model tests or a CFD simulation. Thus, the best mixing performance at the lowest possible pressure drop is achieved. One of the most critical technical mixing tasks can be found in denitrification plants (SCR/SNCR), where 10 kg/h of ammonia may have to to be mixed homogeneously with 100`000 kg/h of flue gases. Other mixing applications comprehend mixing streams of fluids at different temperatures, a relatively high viscosity-ratio or different densities, such as in the case of solid-gas mixtures, where a reducing agent (e.g. activated charcoal/lime) is required to be mixed with a flue gas.
We perform the basic and detailed engineering of the customized static mixing system design including the manufacturing. Typical materials used are P235GH, P265GH, 16Mo3 and Hastelloy.
Static mixer (Flowte-B)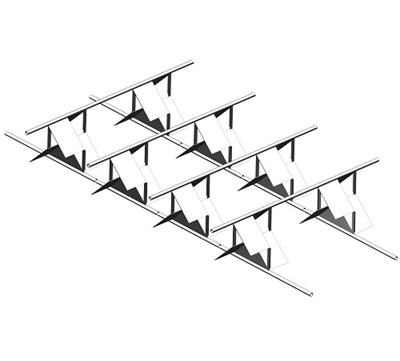 Static mixer (Flowte-X)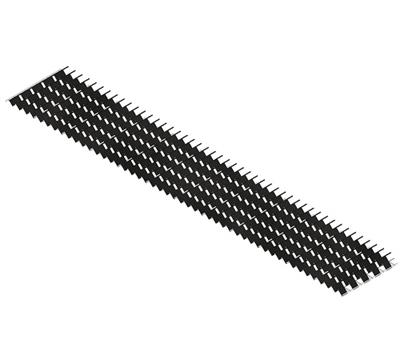 Static mixer (Flowte-C)